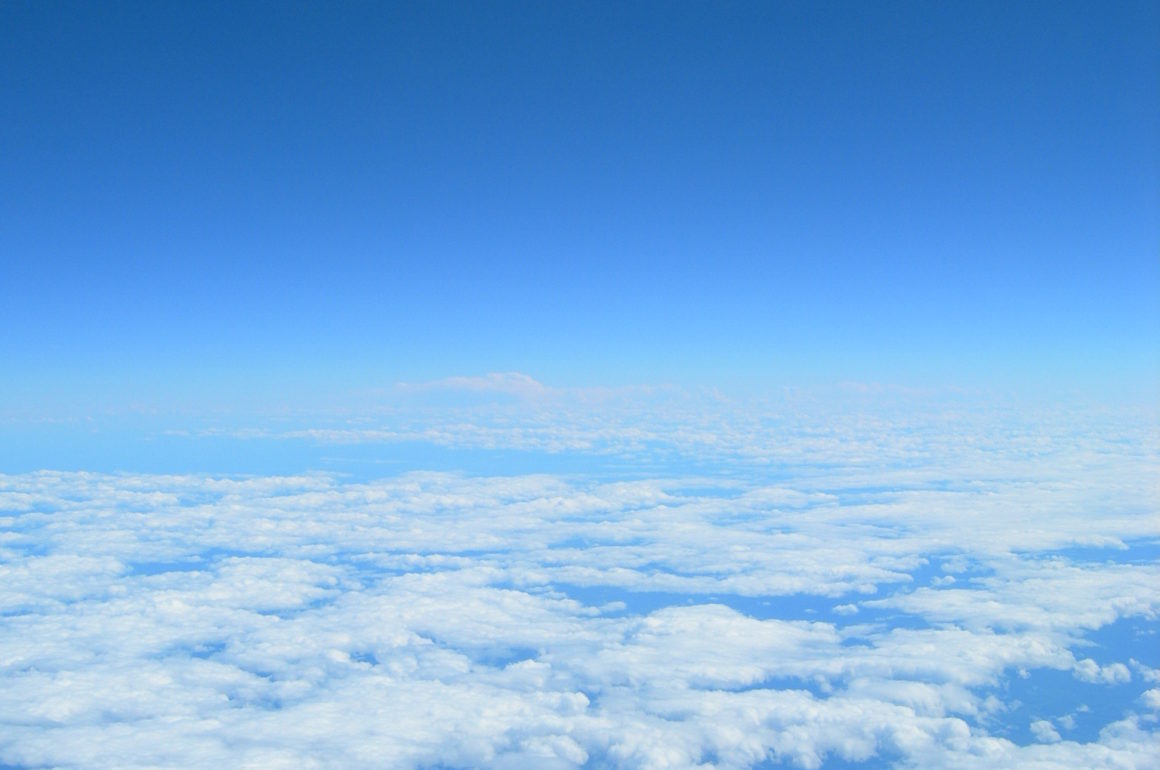 This is one of the most urgent questions Christians of our day must revisit, re-learning what we have forgotten. The modern church has a terrible, anemic view of what "heaven" and "eternal life" look like, when it begins, and what we'll be doing with it.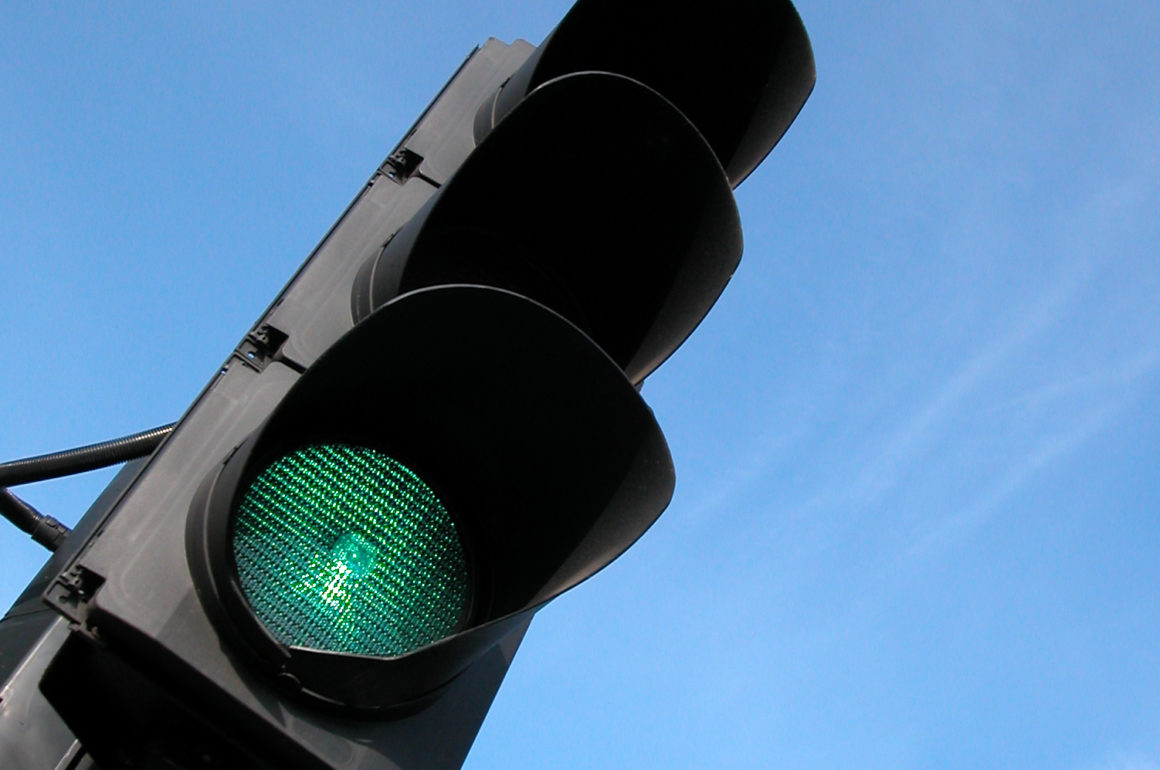 What does the process of spiritual formation actually look like? Do I have any part in my own spiritual formation, or does God do all the work? This article introduces the three basic movements of spiritual formation and how we align with what God is doing to take us deeper into the good life.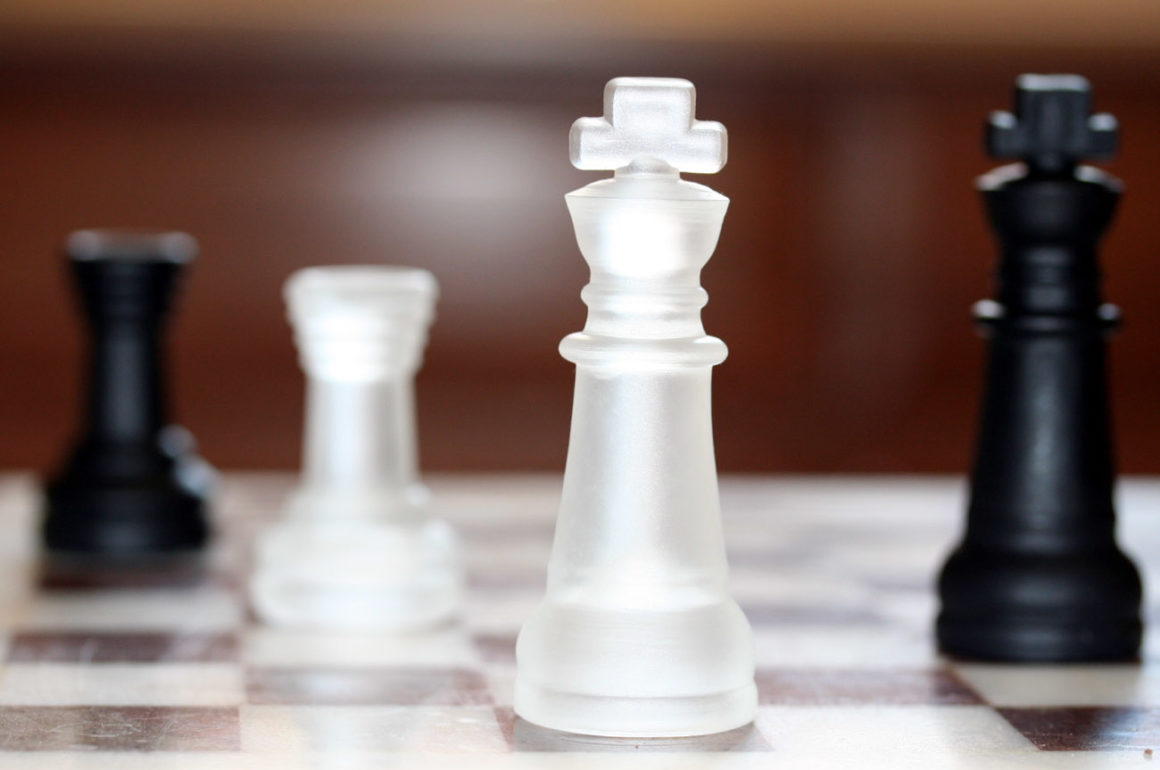 What does the word actually mean? Here's a hint: before we can get started with the good life, we have to ask ourselves: who knows best how to live the good life, or what the good life even is? Who's in charge here?
Load more posts
About
The word regnare means to reign; our project is to (re)discover ways of living that reshape our imagination, habits, and practices such that we can better see the kingdom ("reign") of God and better follow him into what he is doing around us.
Does that sound difficult? Jesus says that his yoke is easy and his burden is light. The more we learn from him and actually do what he says, we find Jesus knows how to truly live—to remain in touch with the source of life at all times (God himself) and to get involved with what God is doing to create and cultivate lasting good from the raw stuff that makes up our daily life.
This is the kind of life Jesus led. And he is still at work, teaching others the way to this very good life. Interested? Read more...
Subscribe to Our Newsletter
Like Us On Facebook
Follow us on Twitter
Recent Posts
December 27, 2016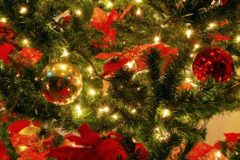 December 23, 2016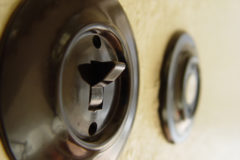 December 19, 2016