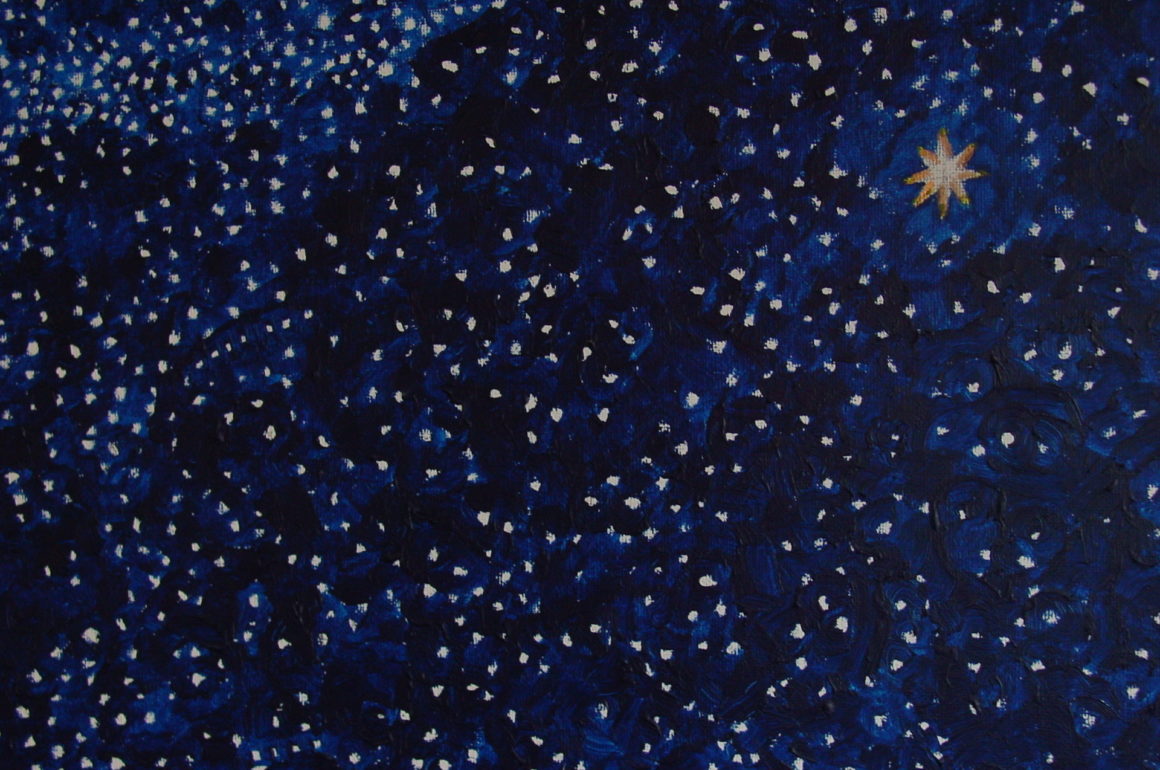 The Christian Year is a rich resource for spiritual formation. Here's a brief introduction to the seasons of the Christian Year and how they fit together to immerse us in the good life of the kingdom.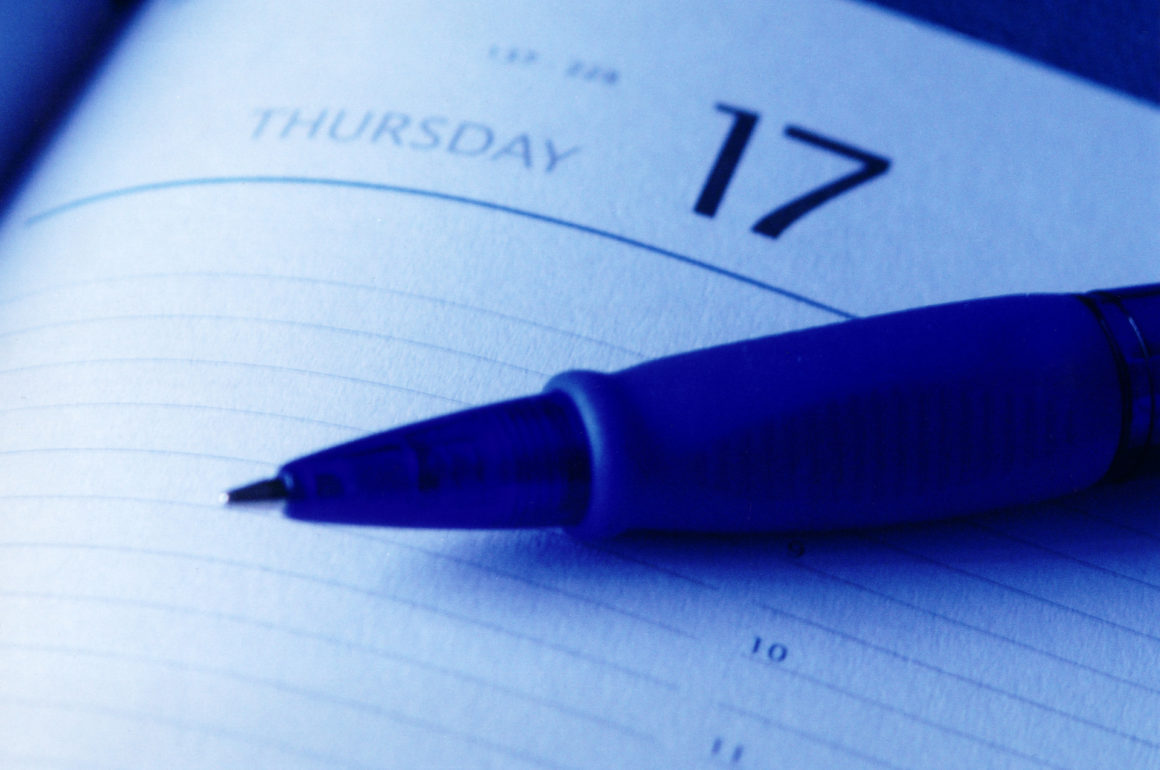 Time flies and we miss life in the rush to keep up with the chaos. What if there was another, more beautiful calendar by which we might live the good life?
Load more posts
About
The word regnare means to reign; our project is to (re)discover ways of living that reshape our imagination, habits, and practices such that we can better see the kingdom ("reign") of God and better follow him into what he is doing around us.
Does that sound difficult? Jesus says that his yoke is easy and his burden is light. The more we learn from him and actually do what he says, we find Jesus knows how to truly live—to remain in touch with the source of life at all times (God himself) and to get involved with what God is doing to create and cultivate lasting good from the raw stuff that makes up our daily life.
This is the kind of life Jesus led. And he is still at work, teaching others the way to this very good life. Interested? Read more...
Subscribe to Our Newsletter
Like Us On Facebook
Follow us on Twitter
Recent Posts
December 27, 2016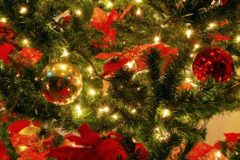 December 23, 2016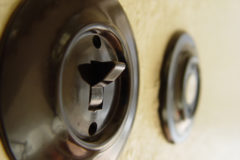 December 19, 2016